Fall is upon us!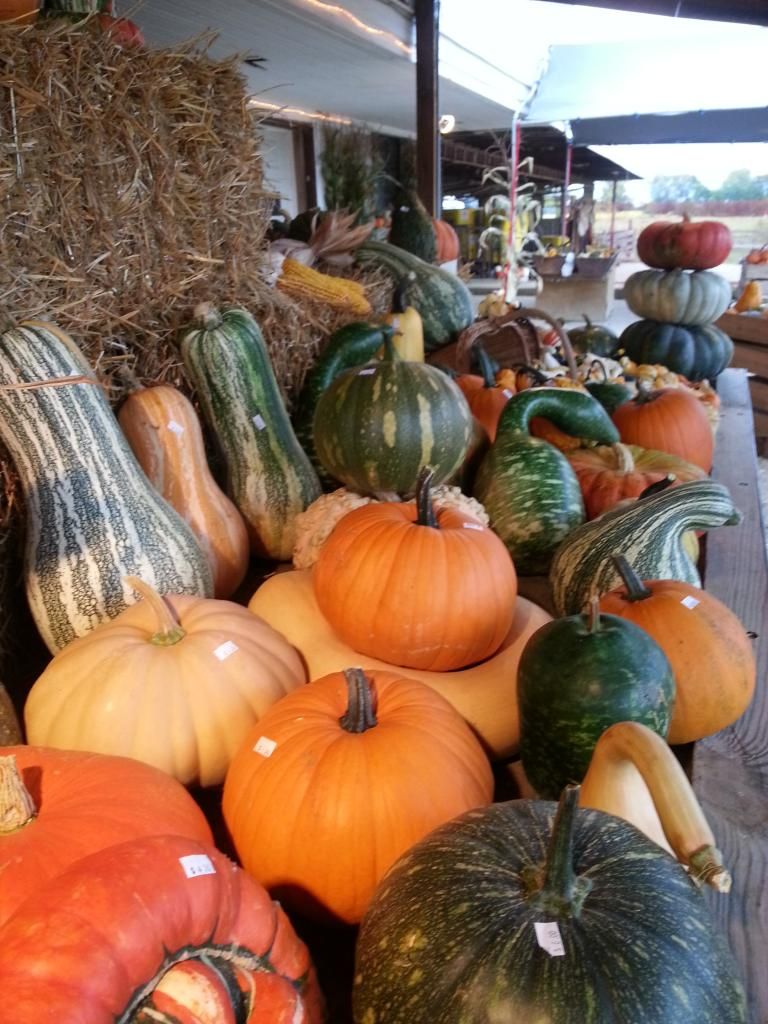 (
**
This post may contain affiliate links, which means that at no cost to you, I receive a small commission if you make a purchase using the provided links**)
OK...seriously!!! It's October ALREADY? This can not be. I blinked and summer was over. :::sad face::: Where I live, it wasn't very "hot" this summer, so it really feels like we didn't have one. We had a lot of rain. blah. But here we are. And I've been missing from my blog for almost a month! A lot has happened so I thought I would catch you up with some words and pictures. :)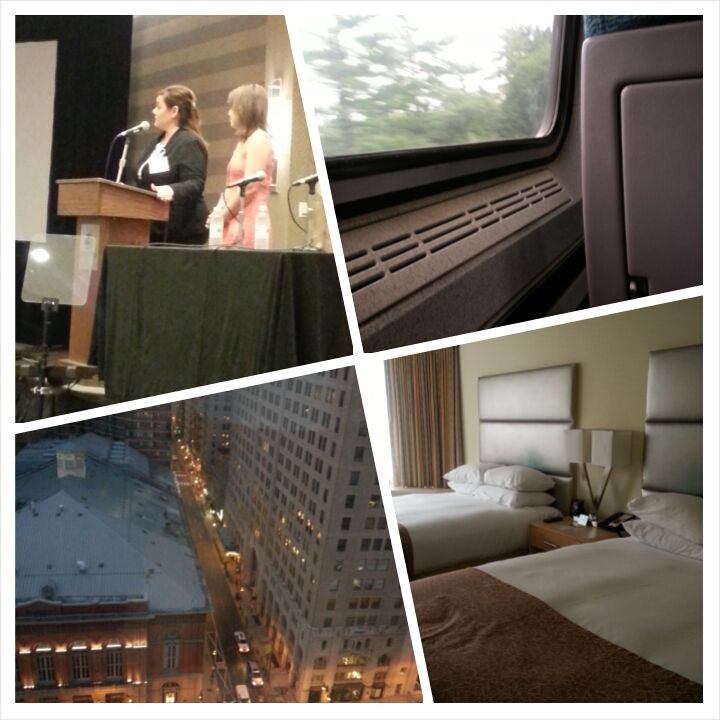 So excited to attend Bloggy Bootcamp in Philadelphia!
On September 5 & 6th I was very excited to attend the
Women Get Social / Bloggy Bootcamp
! I learned a lot and met tons of fellow bloggers! What a weekend! My brain is still swimming with all the information they gave us.
After Bloggy Bootcamp, hubby picked me up and we stayed in the city for the evening. Walked around
Penn's Landing
and had dinner on the
Moshulu
boat pictured above. We had a wonderful time!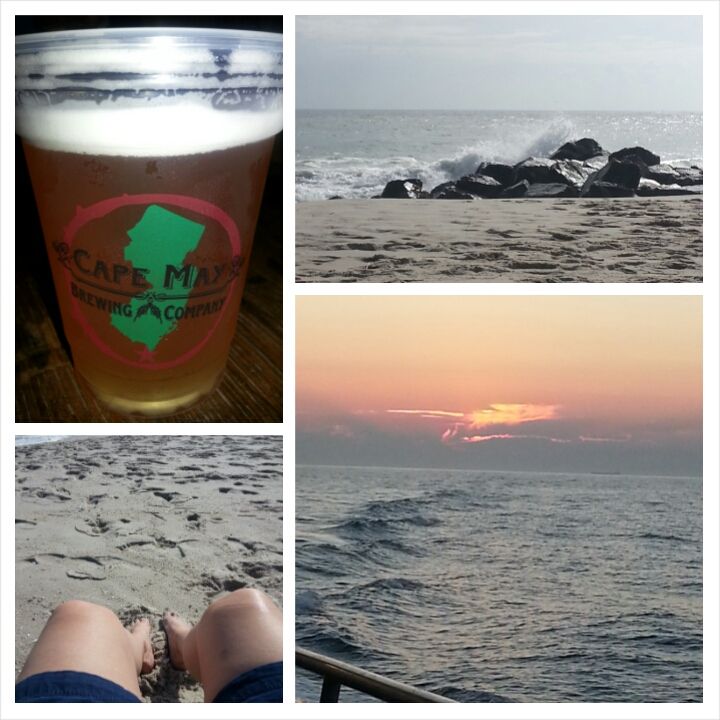 Beautiful Cape May NJ
Then hubby and I took a long weekend trip to
Cape May, NJ
. We love this little sea-side town! And I got to be near my therapist (AKA: the ocean). There is so much history in this little Victorian town. I highly recommend reading the book "Historic Cape May New Jersey, The summer city by the sea" by Emil R. Salvini. Wonderfully written and very informative.
boardwalk fun!!
And I can not go to the Jersey Shore with out visiting the boardwalk where I grew up going to! Ocean City! Lots of fun things to do there! And it is a wonderful family oriented place.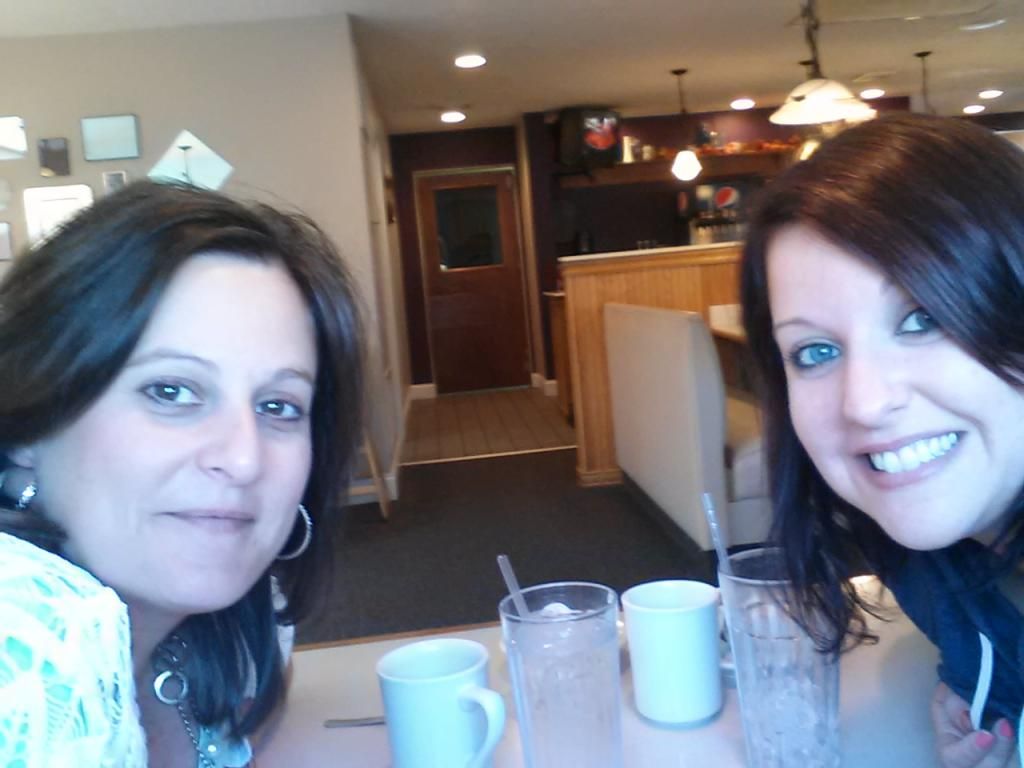 My Heather-Feather and me!
The following weekend, my baby-girl moved out on her own! I am sad and happy for her all at the same time. Here we are sharing breakfast together a week after she moved out. HA!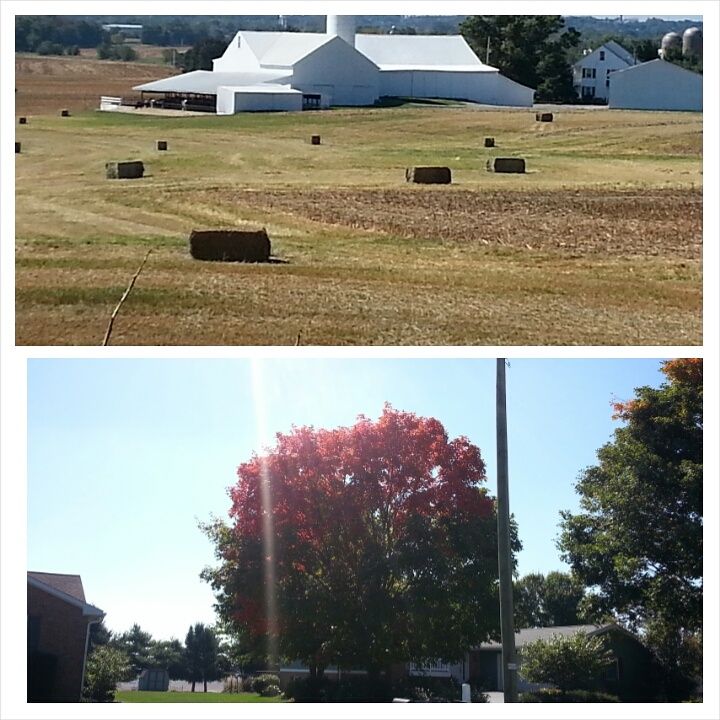 Beautiful farm land & tree colors around our development
It seems as though the color changes are happening so quick. Every time I look at the trees they are more and more changed.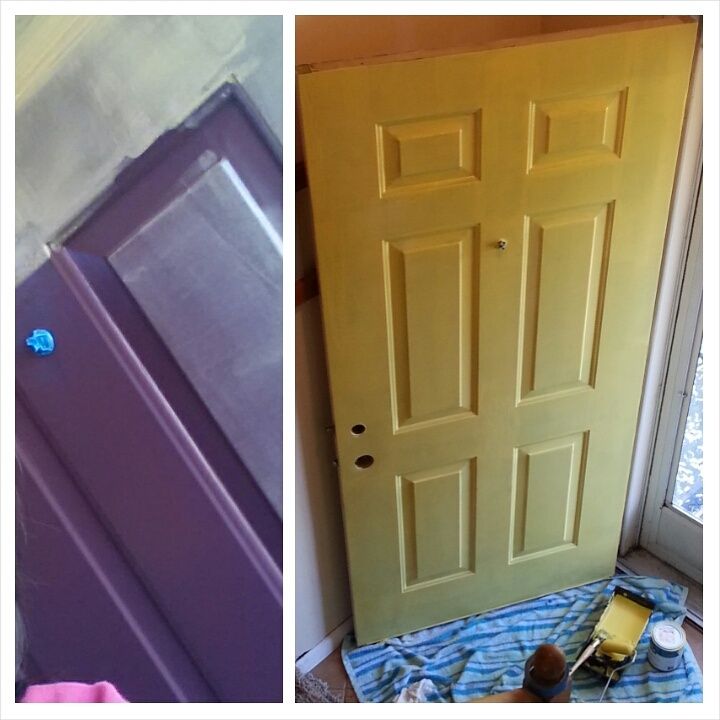 My project
Then comes some home improvement time. My weekend project was painting the front door. The old color is on the left, new color on the right. It looks fabulous!
Such an improvement!
While I was painting the door, hubby and a friend were taking the shutters off our house and painting them. That is no joke! Up the ladder to take them off, down the ladder to paint, let dry, climb back up the ladder to put them back on. Glad it wasn't me. LOL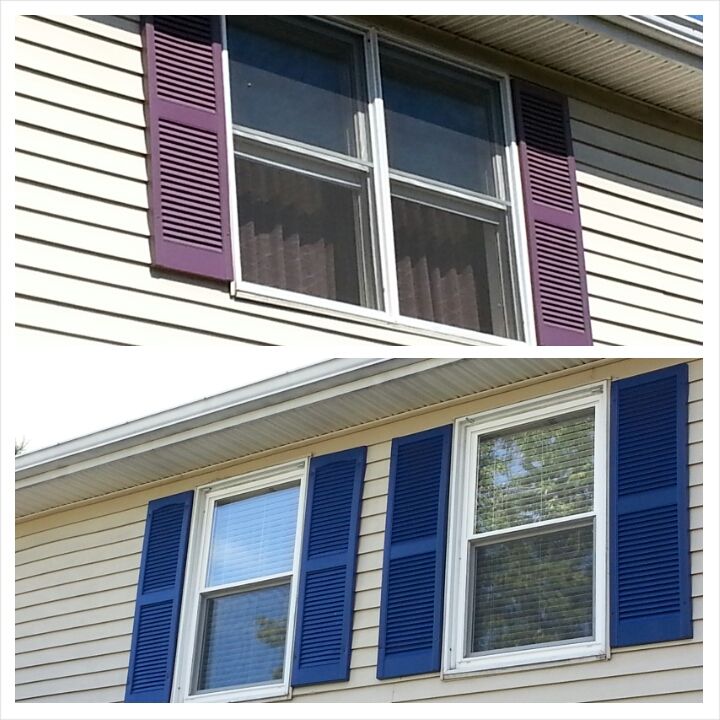 Old color on top, new color on the bottom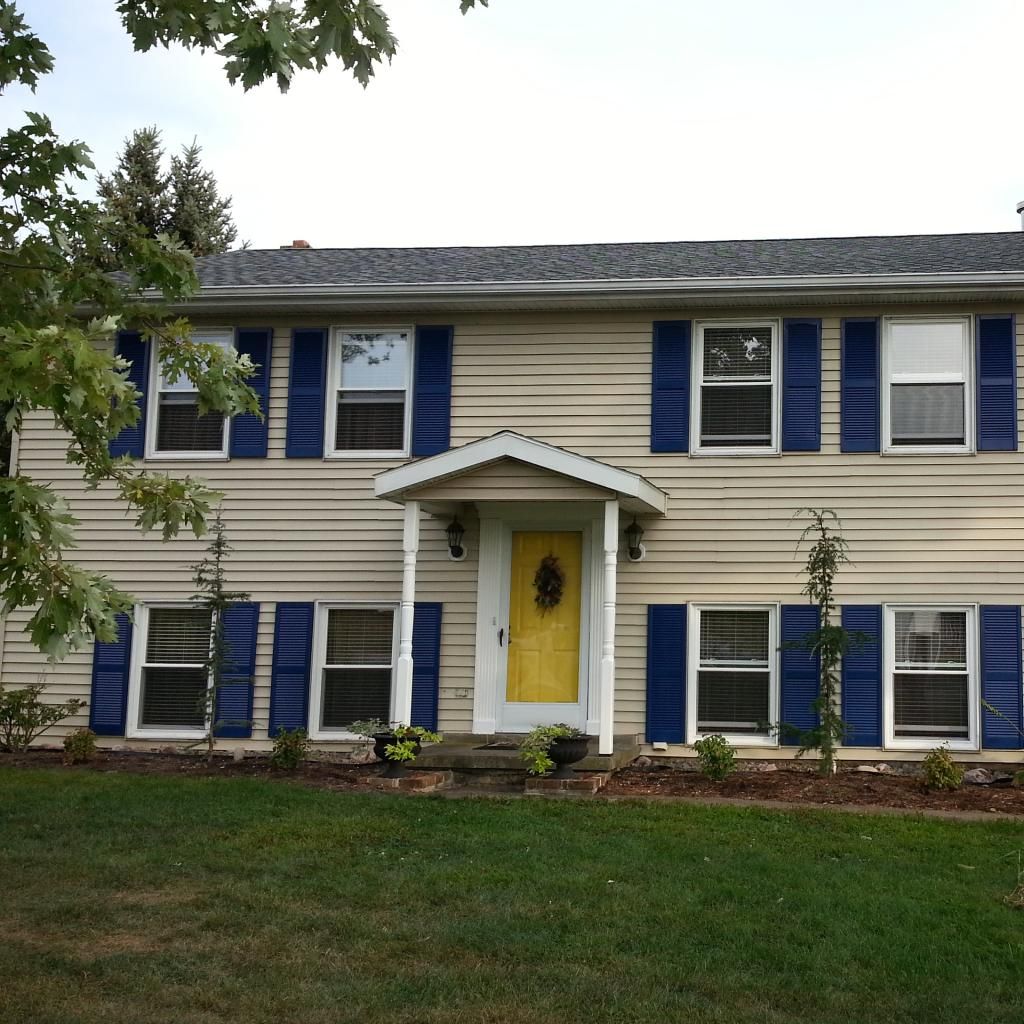 BOOM! There's the finished project! YAY!
Then we followed that up with fall decorating this weekend. I love fall, but I do not like what it brings.....old man winter. YUCK! But we had fun decorating the front porch.



We had fun picking out our decorations
Pretty colors!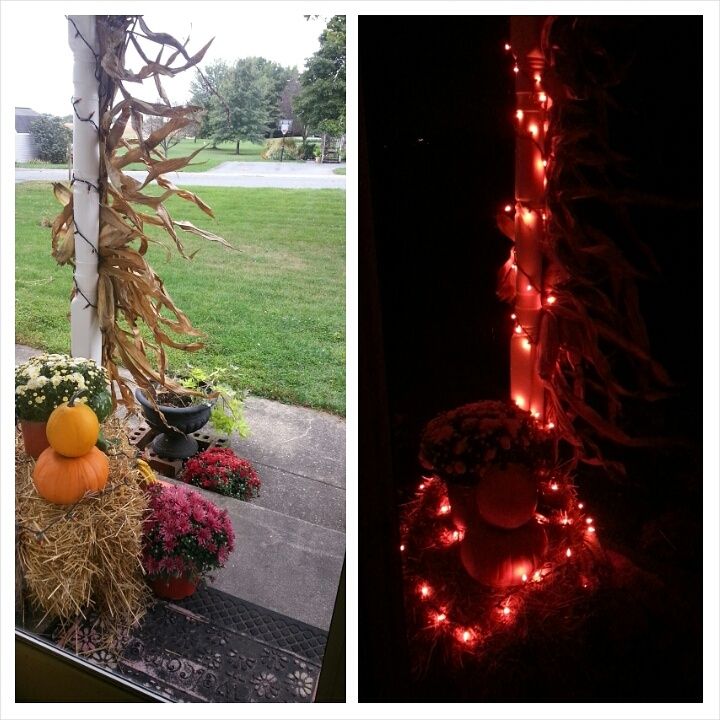 LOVE the outside orange lights
So while I feel bad for neglecting my blog over the past month, I had fun being busy doing family stuff. I am back and my goal for October is to get back to writing 2-3 times a week.
What have YOU been up to? Did you decorate for fall? Tell me in the comments!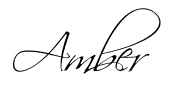 Labels: cape may, decorating, fall, home improvement, Jersey shore, New Jersey, ocean, paint